Last Updated on February 9, 2021 by Chenée Lewis
Happy Holidays! I think it's well established that I love baking cookies. And this is my favorite time of year because I have a great excuse to make lots of them! So when I reached the last day of my 12 Days of Christmas Cookies series yesterday, I couldn't let it end just yet! Today, I'm sharing some of my favorite recipes from some of the best food bloggers and recipe developers around to make sure that you've got all the cookies you need for your cookie exchange!
These chocolate shortbread cookies melt in your mouth and are filled with a dark chocolate ganache combined to create a rich buttery sandwich cookie.
These crispy, flaky French puff pastry treats are filled with shredded coconut and crunchy turbinado sugar. They're such easy cookies, and they're perfect for your cookie exchange!
These gingerbread cookie bars are soft and chewy and topped with cream cheese frosting and all the holiday sprinkles. The perfect alternative to making cutout gingerbread shapes!
These Oatmeal Raisin Marshmallow Cream Pies are a fun recipe to make with your family! They're gooey, chewy, sweet and perfect for any occasion!
Vegan – Gluten-Free – Refined Sugar Free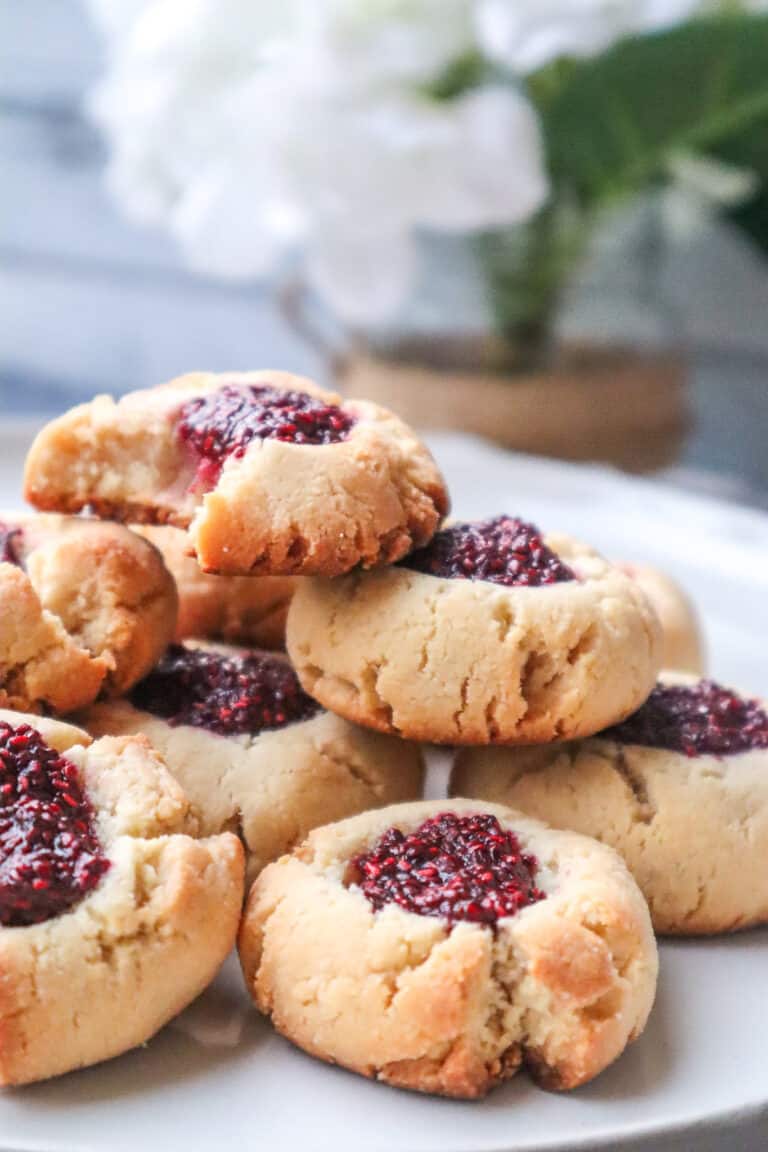 These gluten-free thumbprint cookies with Raspberry Jam come together in less than 20 minutes! These decadent cookies are the perfect Christmas treat that everyone will enjoy!
Nothing indicates the holidays are here like gingerbread and chocolate. So, these Chocolate Laced Triple Ginger Cookies are destined to become your new favorite way to celebrate.
These soft, cinnamon-sugar cookies filled with a gooey salted caramel filling are a guaranteed hit for your cookie exchange!
After being baked, these Turkish Semolina Cookies are coated with an orange syrup. The perfect cookie for any time of year!
Vegan Recipe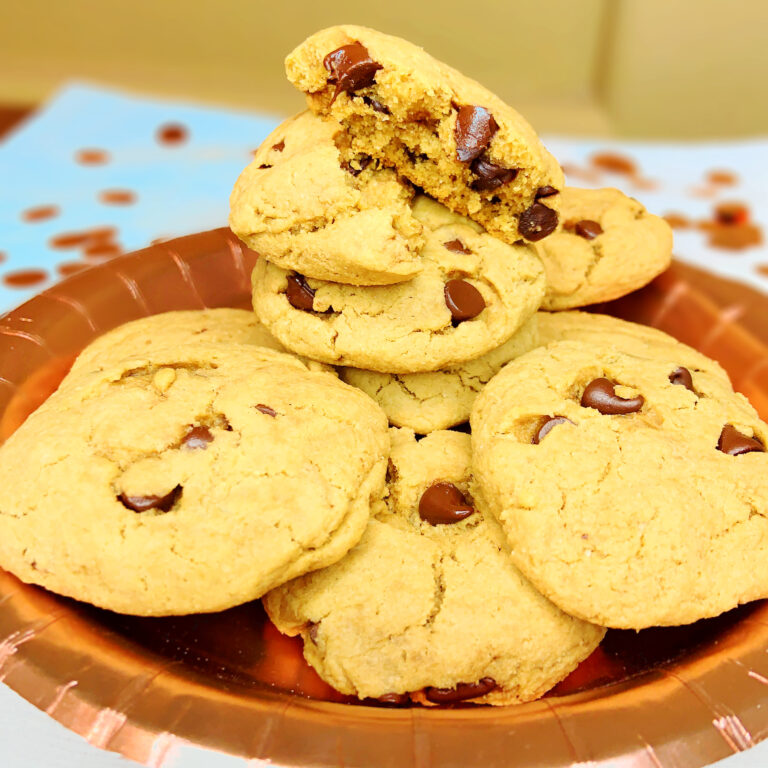 These vegan chocolate chip cookies are chewy and light and full of flavor. They are certainly some of the best cookies for a cookie exchange, and to leave for Santa to enjoy as well!
---